Social Security and some Estate Planning Nuggets
Date:
Wednesday, October 4, 2023
Location:
Weber's Inn - 3050 Jackson Ave, Ann Arbor, MI 48103
Speaker:
Ruthann Driscoll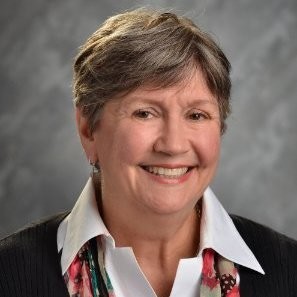 Ruthann M. Driscoll, JD, CFP©, CLU, RICP©, is a founding member of Driscoll Law LLC in Wauwatosa, Wisconsin. She received both her undergraduate and law degree from Marquette University. Ruth has held various roles throughout her 40 year legal career, including many years in private practice, legal counsel for a Trust Company, and a Director of Advanced Planning at Northwestern Mutual. Ruth is a frequent speaker on Medicare, Social Security and Estate Planning at conferences and seminars nationwide. Ruth is an Adjunct Professor at the American College, teaching courses on Estate and Retirement Planning.