Elder Abuse During COVID - FBI Presenting
Date:
Thursday, May 6, 2021
Speaker:
Patrick Geahan, DE - FBI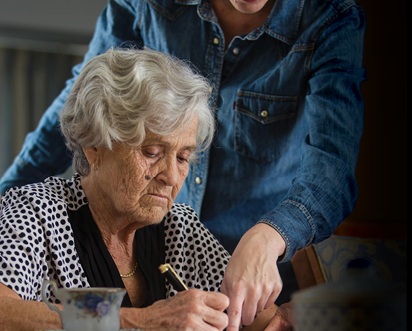 Supervisory Special Agent Patrick M Geahan is the current supervisor of the FBI office in Ann Arbor, Michigan. During his 17 years with the agency he has investigated white collar and cyber-based crime, and has served as a full-time instructor for cyber investigators. SSA Geahan holds a bachelor's degree in Computer Science from Michigan Technological University and a master's degree in Information Security and Assurance from Carnegie Mellon University. He is the 2019 recipient of the FBI's Medal of Excellence and is a 2020 finalist for the President's Cup for Cybersecurity.
Patrick will be sharing recent Elder Abuse trends that we can share with our clients.